Peach Mango Lip Mask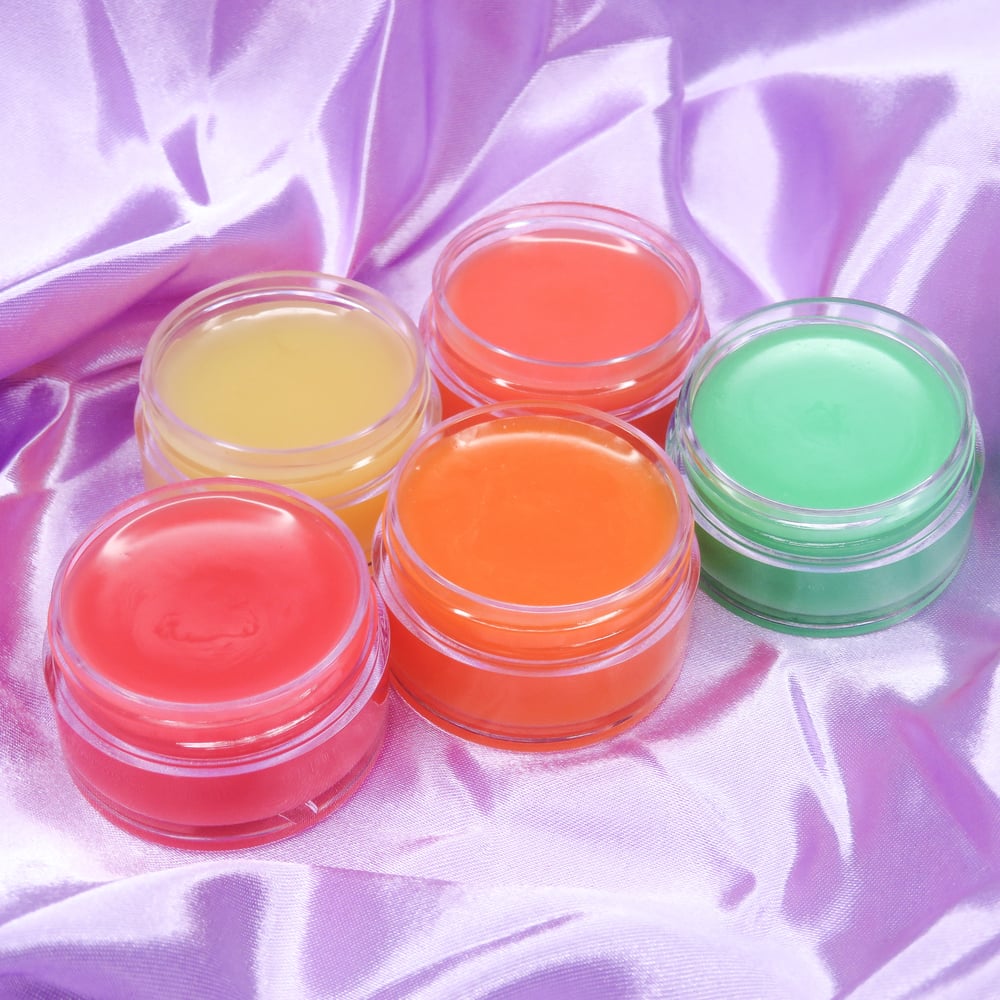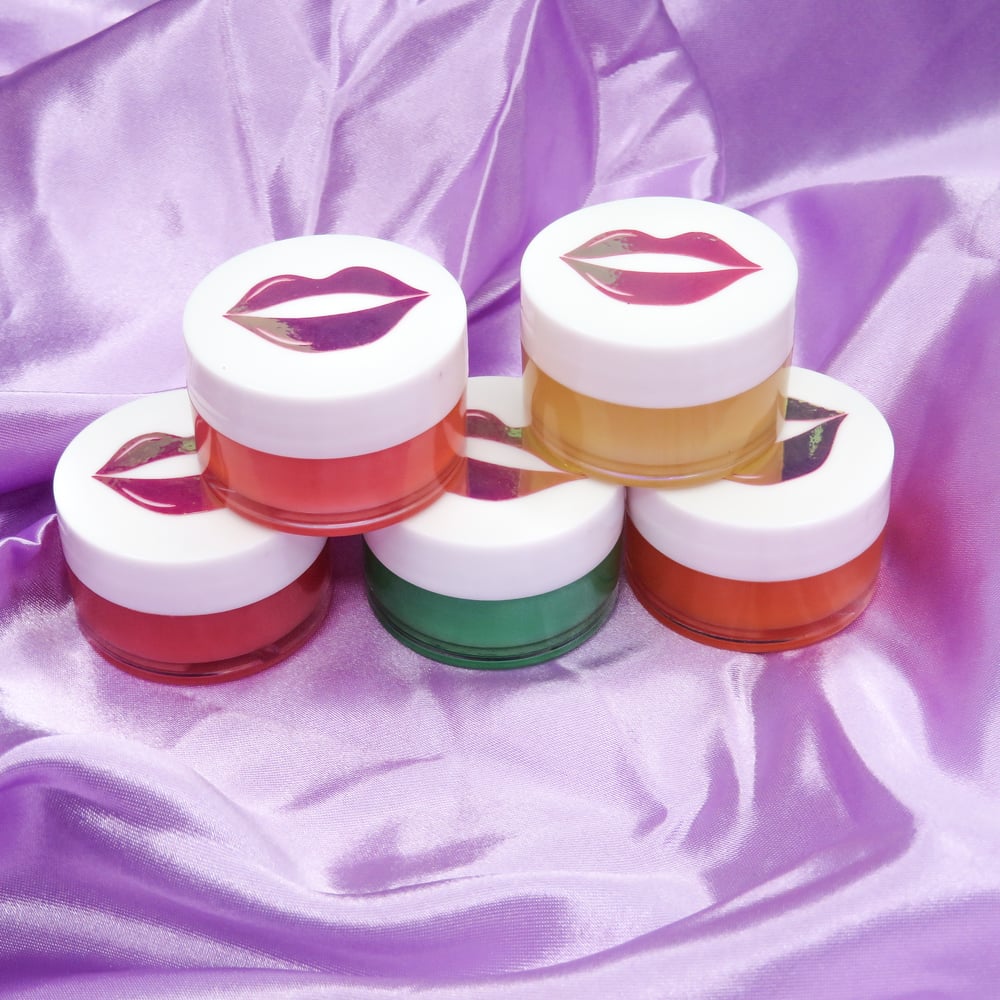 Our lip masks have a thick and emollient formula making them the perfect solution for cracked or dry lips from cold weather, drying lip products, and more. The color in the jars will NOT show up pigmented on the lips. All shades are clear/very sheer.
Apply a generous layer after exfoliating or apply a thin layer before applying a lip color. Intensive Lip Mask makes the perfect lip balm before bed.
Arrives in a 20g jar
***Please note that during the warmer months this product is subject to melting. Keep an eye on the delivery date of your package and do not leave your lip masks sitting in a hot mailbox, on a hot porch, etc.
Made with All Natural ingredients, Handcrafted, Gluten-Free, Non-GMO, Phthalate Fee, Cruelty-Free
* Warning *
While in the process of shipping to you during the hotter months, this product may melt a bit due to the heat. If this occurs, simply place the product upright in the fridge/freezer for a few minutes and it will consolidate again.
Ingredients:
Lanolin (Pharmaceutical grade), Castor Oil, Olive Oil, Shea Butter, Beeswax, Vitamin E oil. May contain (+/-): Flavor oil, colorant